About Us
You are here
Home
› About Us
OUR MISSION
To provide a fast, secure, and convenient multi-service identification card for the students, faculty, and staff of the University of California, Merced. 
OUR TEAM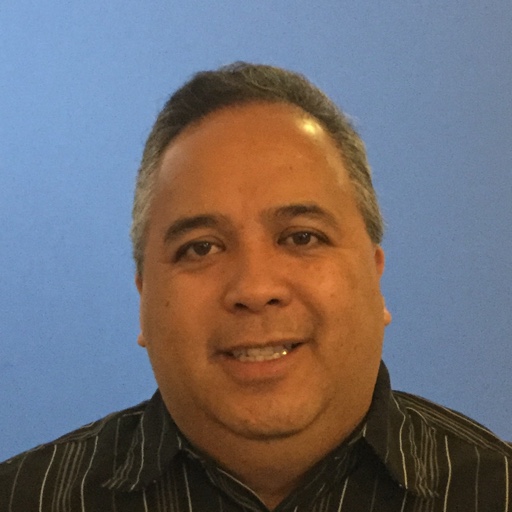 Abraham Cereno
Associate Director
Abraham "Abe" Cereno loves a challenge, especially when it involves creative problem-solving. When he joined UC Merced seven years ago as associate director for CatCard Services, part of what appealed to him was the opportunity to develop technology-driven solutions that could help make life easier and more efficient for campus community members.
See Chang
Administrative Assistant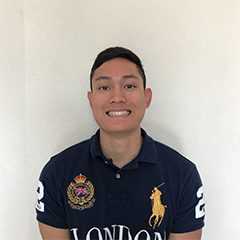 Jay Poovakan
Social Media Specialist
Jay Poovakan is an impressive coder, a fast learner, and is passionate about technology and business. As a student, he is a Computer Science and Engineering major with a minor in Business Management. When he joined CatCard services, part of what appealed to him was the opportunity to grow and utilize his skills to tackle problems, innovate new ideas, and make life easier for the thousands of students and staff members who benefit from CatCard's services.