OUR MISSION
To provide a fast, secure, and convenient multi-service identification card for the students, faculty, and staff of the University of California, Merced. 
OUR TEAM
Abraham Cereno
Associate Director, Systems & Application Developer/Administrator
Abraham "Abe" Cereno loves a challenge, especially when it involves creative problem-solving. When he joined UC Merced seven years ago as associate director for CatCard Services, part of what appealed to him was the opportunity to develop technology-driven solutions that could help make life easier and more efficient for campus community members.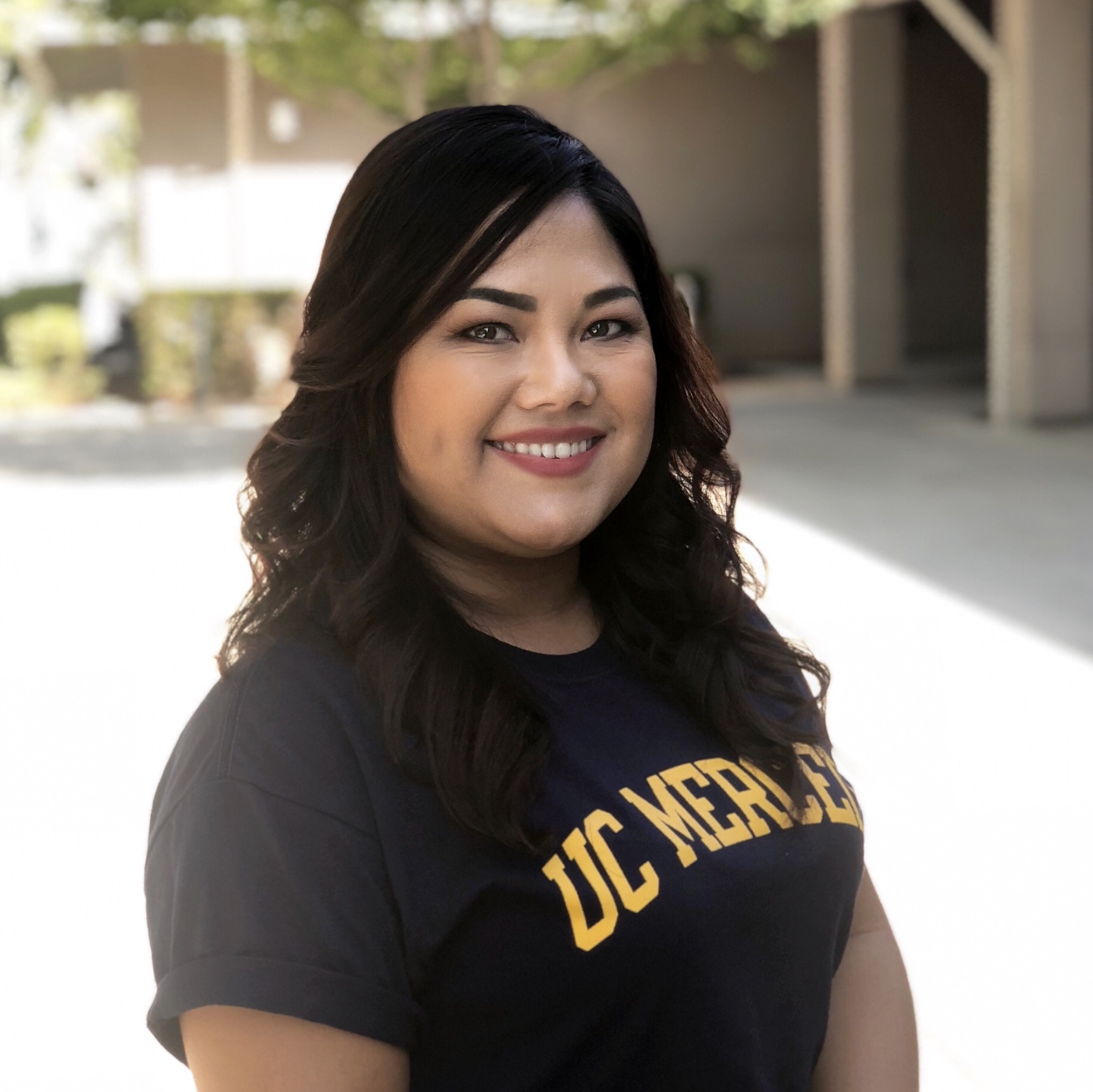 See Chang
Administrative Assistant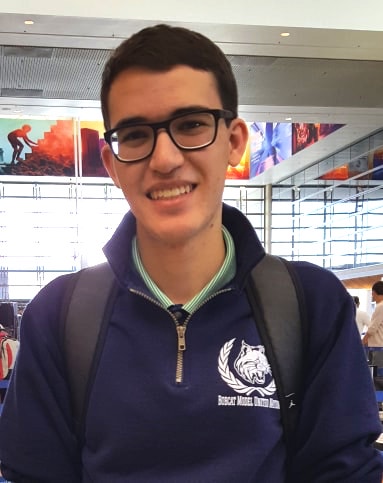 Adrian Darian
Full-Stack Developer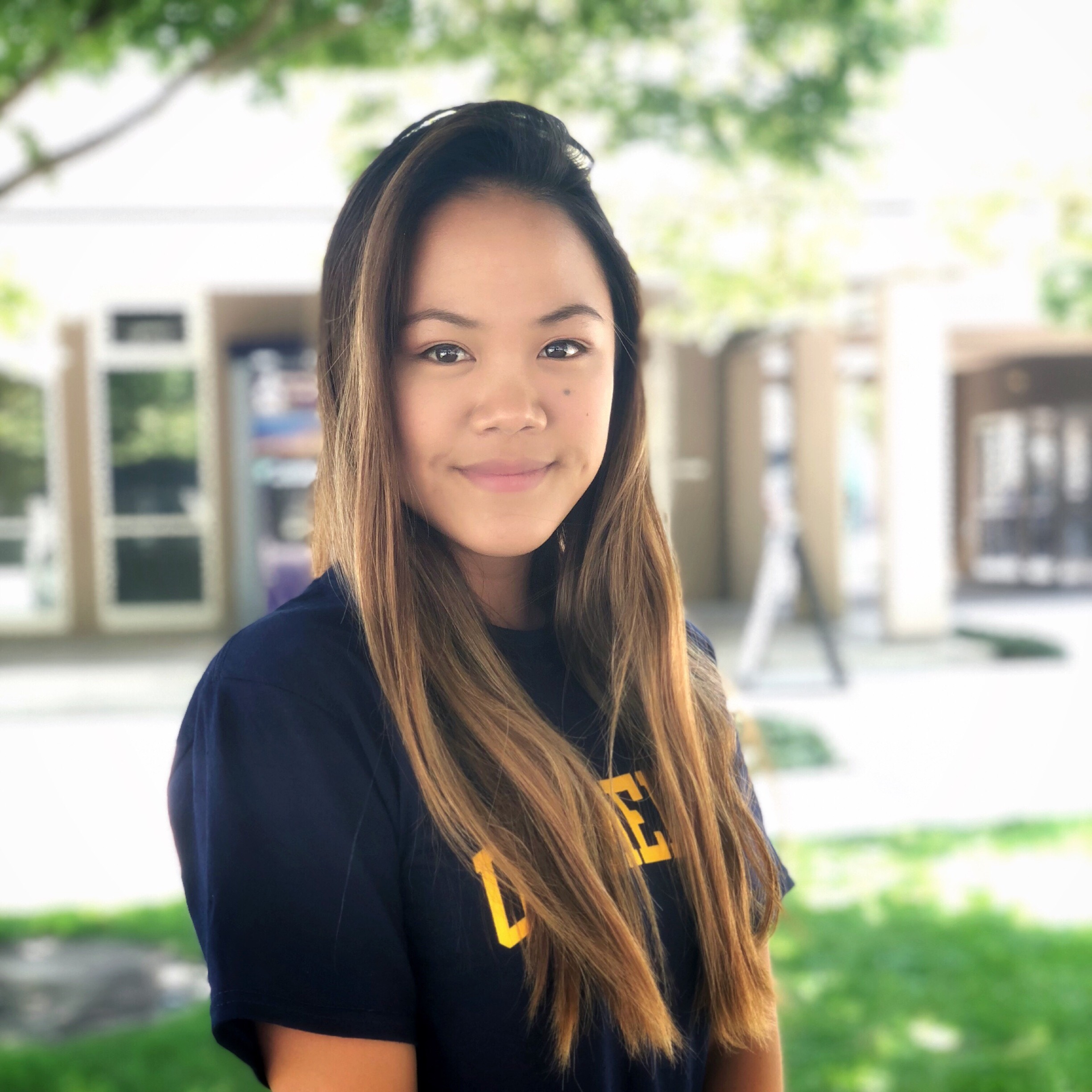 Priscilla Law
Student Application Developer